Voices of Montana with Tom Schultz
Subscribe to our Podcast!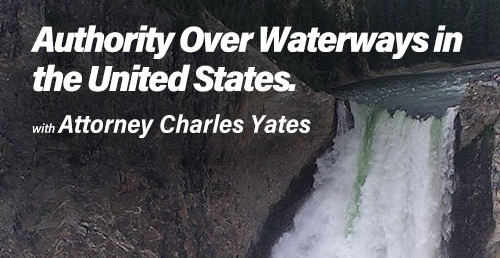 A unanimous U.S. Supreme Court has overturned the Biden Administration's EPA rule that gave the federal agency unprecedented, and unconstitutional authority over waterways in the United States. The Pacific Legal Foundation successfully argued the case before the Supreme Court, and
Listen Now »
The past week. Unedited. For your listening enjoyment!