Voices of Montana with Tom Schultz
Heard Live 9:06AM to 9:59AM Across Montana. Be a part of the show! Call 1-866-627-5483 or Text 1-781-627-5483!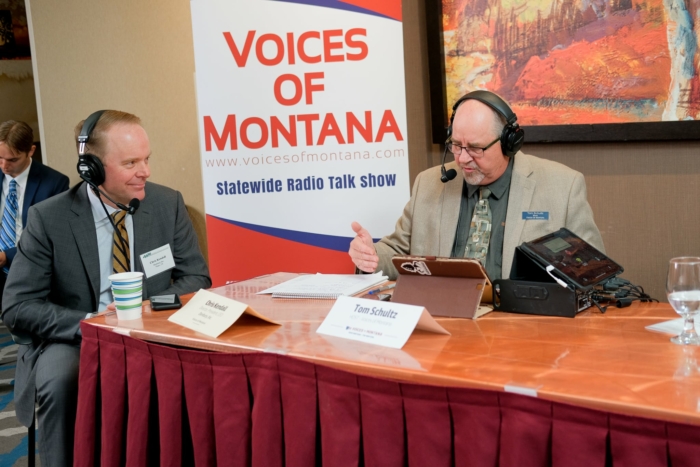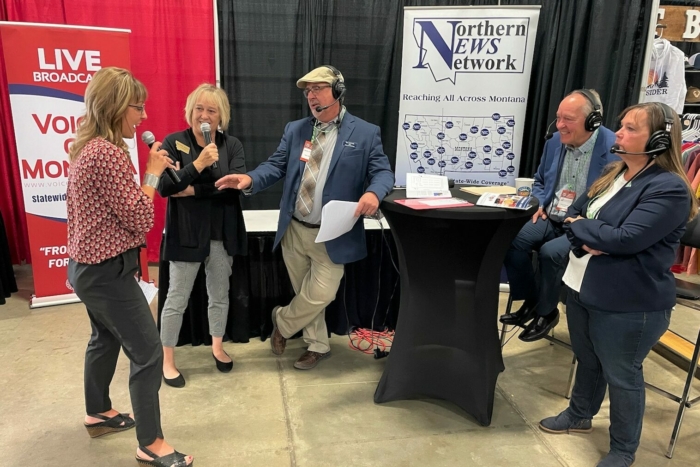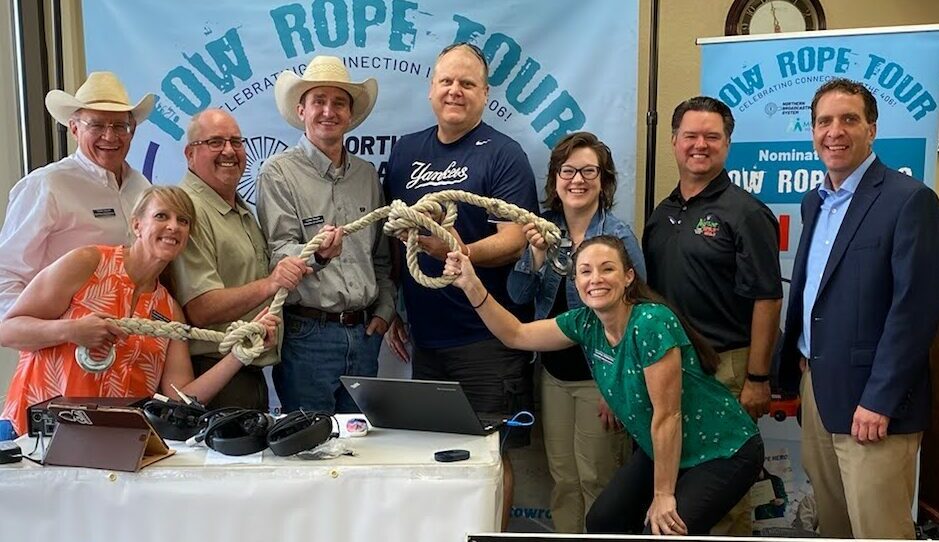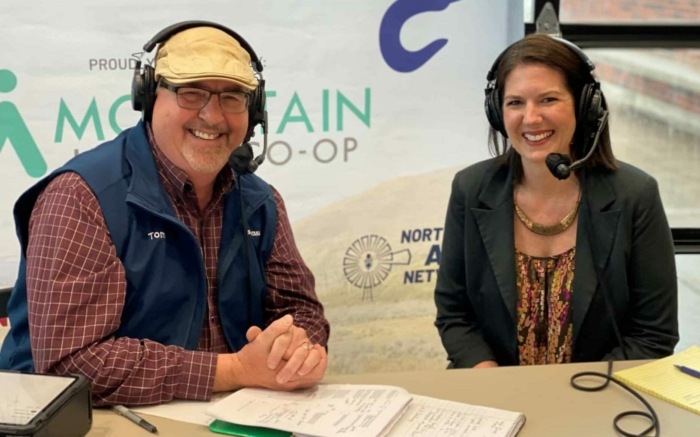 Listen to Voices of Montana on
your hometown station: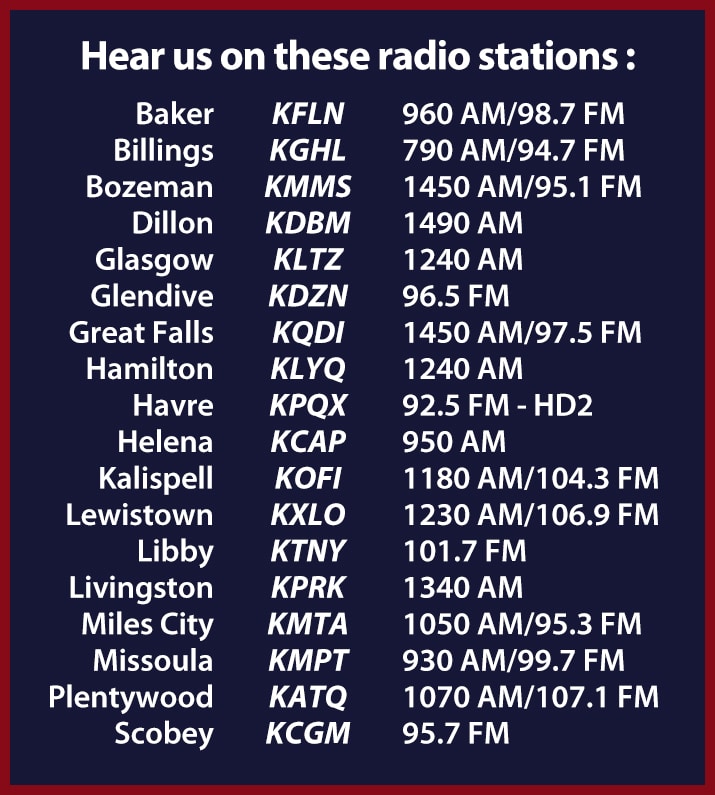 Subscribe to our Podcast!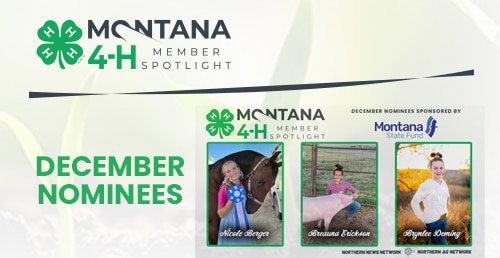 4-H leaders and mentors will be shinning under our 4-H Spotlight for December. We'll talk with Brynlee Deming from Fairview, Nicole Berger of Belgrade, and Breauna Erickson from Conrad about their community service projects as well as art, goat herding,
Listen Now »
The past week. Unedited. For your listening enjoyment!