Voices of Montana with Tom Schultz
Subscribe to our Podcast!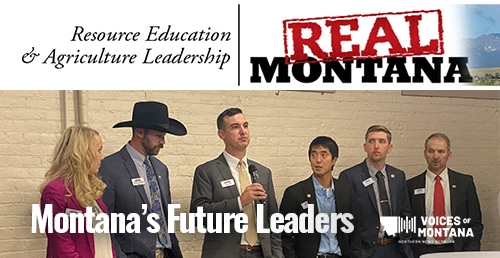 Who will be Montana's future leaders in resources and agriculture, and where will they lead? We'll get a strong sense of that as Voices of Montana will go on location (to Rock 31) to interview members of Class V of
Listen Now »
The past week. Unedited. For your listening enjoyment!