Voices of Montana with Tom Schultz
Subscribe to our Podcast!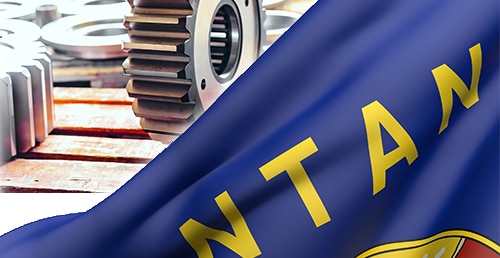 Montana's business-friendly economic environment sometimes comes as a surprise to industry experts, such as Jim Vinoski. The Forbes contributor and business analyst looked into what brought an innovative Hyundai's research and development program to Montana, and found out it can
Listen Now »
The past week. Unedited. For your listening enjoyment!