Voices of Montana with Tom Schultz
Subscribe to our Podcast!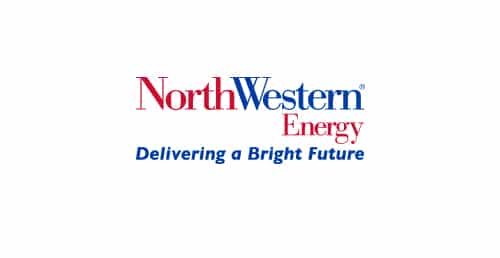 Are resource and recreation two co-habitable industries? Northwestern Energy is partnering with the Missouri-Madison River Fund announcing nine public recreation improvement projects by grant and matching funds by the River Fund Trust and NorthWestern Energy. Guest is Kim McMahon with
Listen Now »
The past week. Unedited. For your listening enjoyment!