Voices of Montana with Tom Schultz
Heard Live 9:06AM to 9:59AM Across Montana. Be a part of the show! Call 1-866-627-5483 or Text 1-781-627-5483!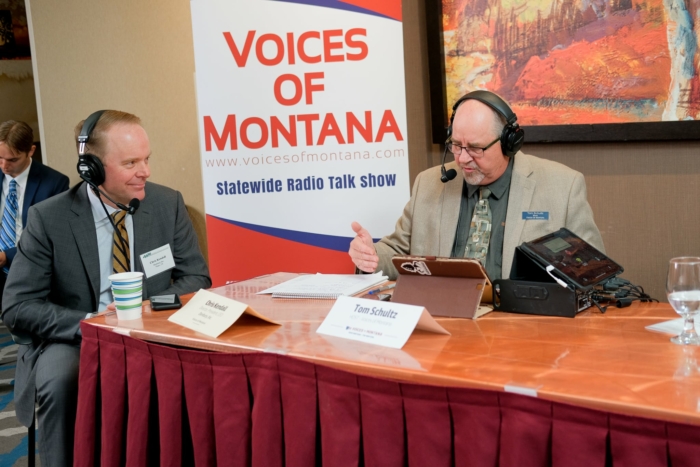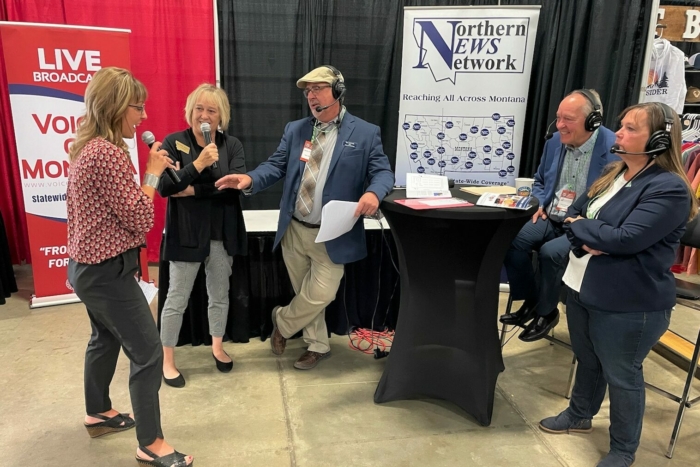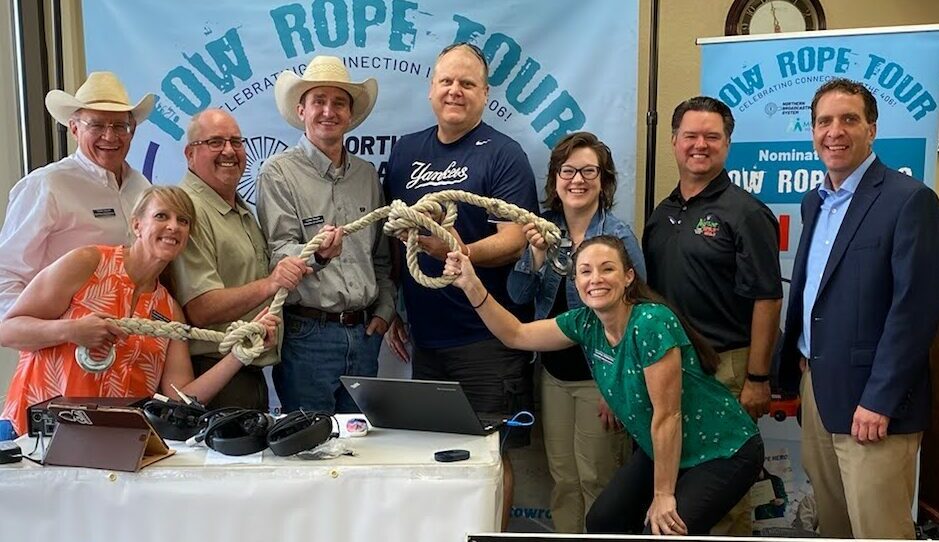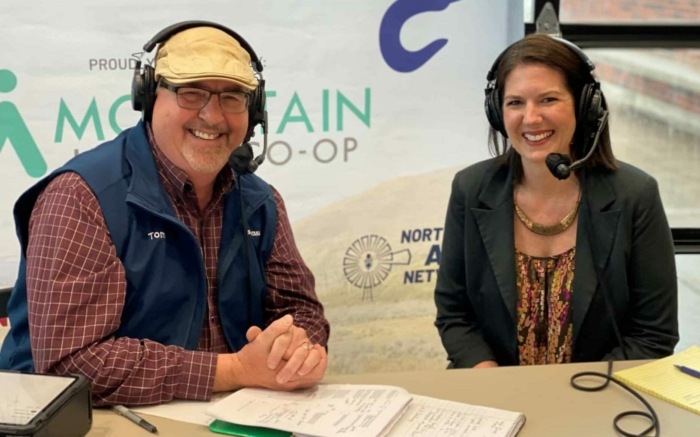 Listen to Voices of Montana on
your hometown station: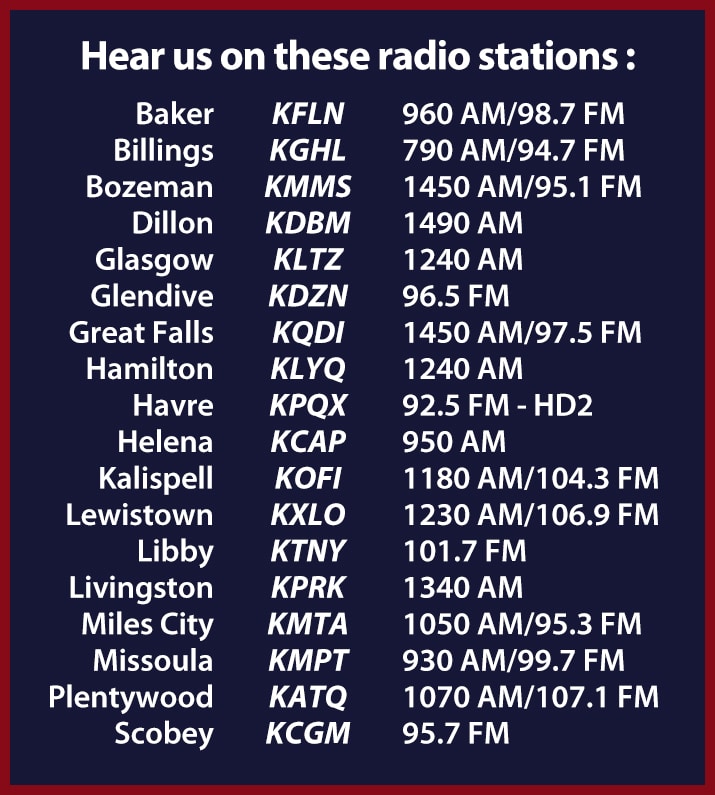 Subscribe to our Podcast!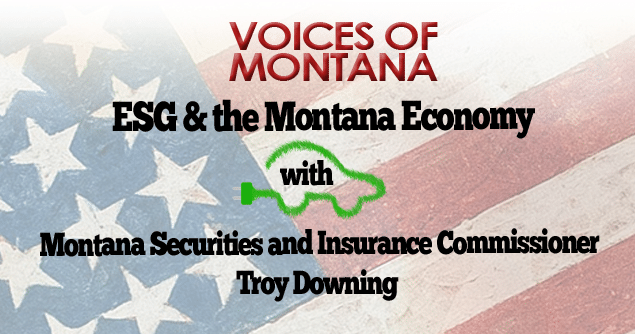 ESG, or Environmental, Social and Governance standards are policies that companies and organizations consider in the operation of their business. But global investment firms can use investor money and ESG policies to manipulate markets and discriminate against industry. Click on
Listen Now »
The past week. Unedited. For your listening enjoyment!