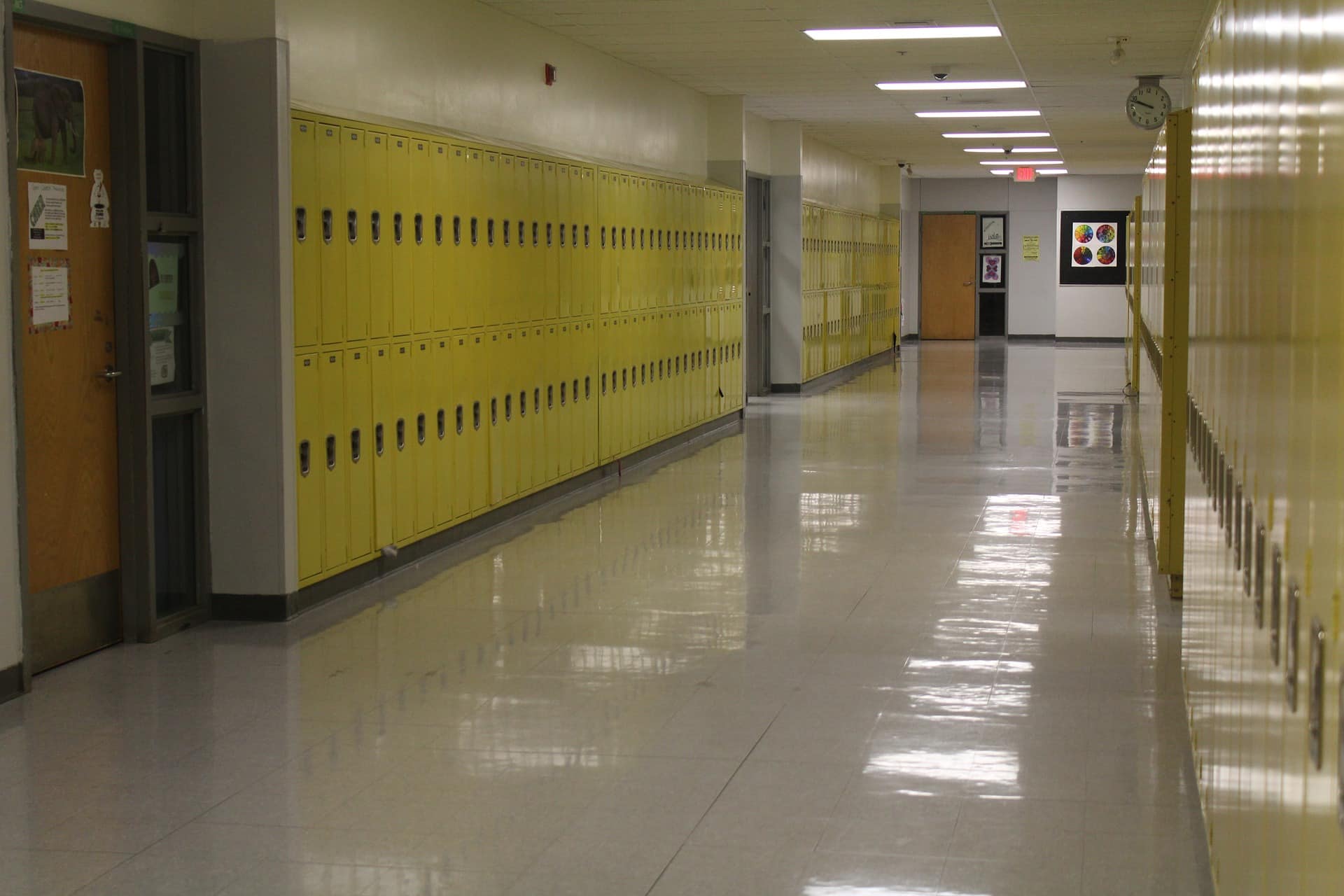 Federal Overreach from the FBI on School Board Dustups?
Does the US Department of Justice have jurisdiction in Montana to investigate and prosecute parents who spoke out in opposition to critical race theory and mask mandates at school board meetings?
Not according to some Montana law enforcement and justice department officials.
Broadwater County Attorney Cory Swanson, and Cascade County Sheriff Jesse Slaughter are pushing back against a directive that seeks jurisdiction in such cases, and the two will join us on Voices of Montana today to discuss their opposition.