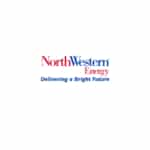 Are resource and recreation two co-habitable industries?
Northwestern Energy is partnering with the Missouri-Madison River Fund announcing nine public recreation improvement projects by grant and matching funds by the River Fund Trust and NorthWestern Energy.
Guest is Kim McMahon with Pinnacle Research and Consulting working in partnership with NorthWestern Energy.