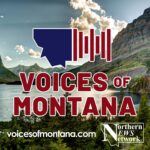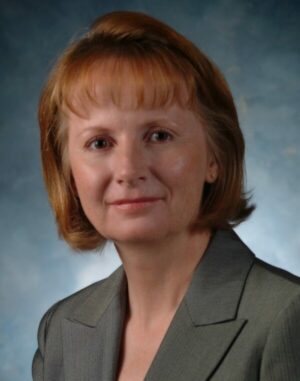 It can leave a deep hole when your organization loses a phenomenal leader.
Lola Raska's knowledge and experience has been invaluable to the Montana Grain Growers Association, so wheat farmers were not thrilled when Lola Raska announced her retirement this month, after 14 years as MGGA Executive Vice President.
Today, Lola Raska and Taylor Brown reminisced about her amazing career, and the many grain industry leaders with whom she worked.  It's a heartwarming story that begins when her Grandfather homesteaded near Plentywood in 1906, and becomes a tutorial on how the Montana Grain industry has advanced to where it is today.
This show includes the announcement that MGGA's outgoing state President Vince Mattson made in his retiring address, of a new permanent scholarship through the Montana Grains Foundation, to be named the "Lola Raska Excellence in Agriculture" scholarship!
Alison Vergeront has been hired as MGGA's new Executive.  Vergeront grew up on her family's farm that was homesteaded near Polson in 1910, and for the past six years has worked on ag issues for U.S. Senator Steve Daines.