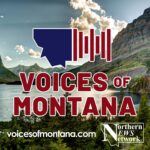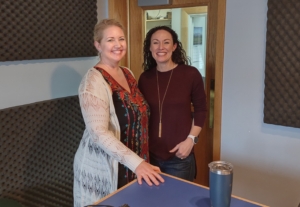 How can you help your rural community overcome mental health challenges?
First, ask people how they are doing and get "Beyond The Weather."
Second, listen in as we talk to Amber Martinsen-Blake, Founder and Executive Director for Catalyst for Change. The program started in Sweet Grass County and has since expanded to Wheatland County with a model that adapts to each community's unique needs. Hear from Community Health Worker and retired Sheriff Dan Tronrud and Sweet Grass County Commissioner Bill Wallace to discuss how the telehealth service went from a grant-funded program to a county program and has now helped hundreds access life-saving Mental Health Services.